The following billing options vary — getting you through the next paycheck, or the next year. Finding a better way forward can help you stress less and save more. Read on to find the option that best works for your needs, or give us a call to talk to a helpful service representative.
Standard Residential Billing
At East Central Electric, we charge based on the total amount of electricity used in a month's time. It is simple and straightforward, but can vary widely from month to month depending on factors like the weather. The due date of your bill can be changed to one of four dates that works best for you. Give us a call for more information.
Average Monthly Billing
Seasonal highs and lows can sometimes be a challenge for the family budget. With East Central's average monthly billing, you will know what to expect on your electric bill because the amount will stay roughly the same, no matter what's going on outside.
Frequently Asked Questions about Average Monthly Billing
Your monthly electric bill is calculated by taking the average of the last 12 months of usage, and having you pay the average instead of your actual usage for that month. This is a rolling average and will be recalculated each month to keep your average as accurate as possible.
There is no charge for using the average monthly billing plan. You can enjoy the peace of mind that comes from planning ahead.
Residential members must have had electric service at the location at which you are requesting average monthly billing for a minimum of 12 months before you can be eligible. In addition, the account must have a zero balance before you can begin and must have been paid consistently for the last 12 months.
Prepay Billing
With prepay billing, you purchase electricity before you use it, just as you would with gasoline for your car. You have the freedom to pay when you want, in the amount you want. Your usage is calculated daily and your cost is deducted from the balance you maintain in your account.
Frequently Asked Questions about Prepay Billing
Prepay is a self-managed program. A credit balance must be maintained at all times to prevent your services from being disconnected. Your usage will be measured and deducted daily.
Active residential members can sign up at no cost. When you sign up you will be refunded your current electric deposit toward the current balance of your account to determine if there is a credit or a charge to get started.
If you are starting a new account, there is a $40 charge to start a prepay account. This amount includes a $10 connect/transfer fee and a $5 membership fee, giving you a starting balance of $25. You can pay more at sign up for a larger starting balance.
When your balance is below $25, you will receive a call from the Cooperative. If you sign up for SmartHub, you can also receive email and text message alerts. It is important to make sure your contact information is up to date to receive notifications. 
You can set a higher minimum threshold based on your comfort level.
Payments can be made in the same way as any other account. Using SmartHub also allows you to view your daily usage to make decisions about your account.
Members must have an existing service at the location. New services where construction is required will be eligible for prepay once the meter is set.
You will be notified when your balance gets low. This will give you time to purchase power before power is turned off.
If your power is turned off, it will be automatically reconnected once a payment is made that brings your account back up to a $25 or more balance. While on prepay, you will not have to pay any reconnect or late fees.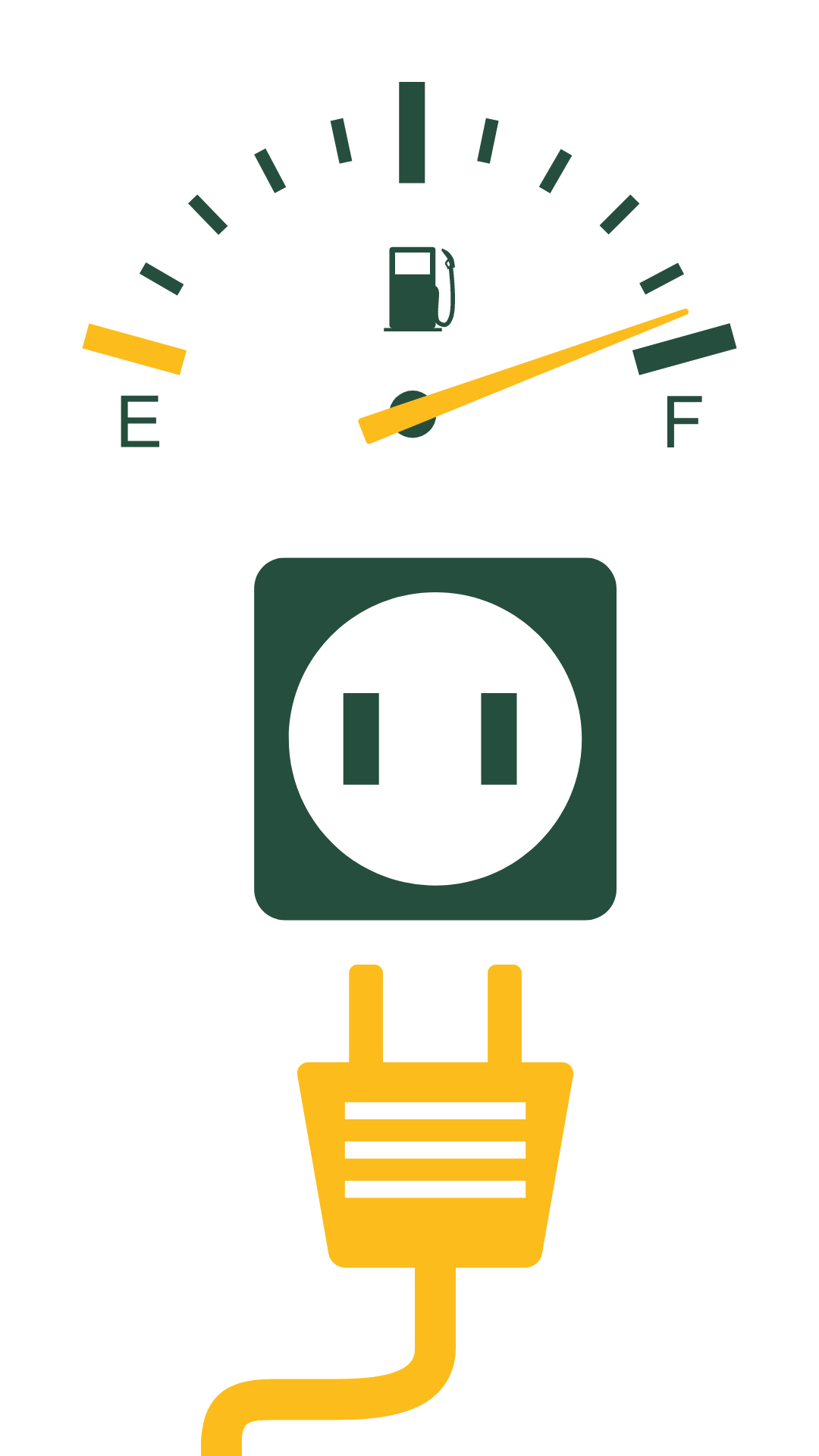 Disconnect Policy
If a service is disconnected for non-payment, we will reconnect service once the following payments have been made:
The balance in full
A reconnect fee
Depending on the style of meter attached to your service, we may not be able to reconnect service on weekends or holidays. We don't guarantee same day reconnects. To avoid having service disconnected, please call us as soon as you know you will be unable to make a payment. Our helpful service representatives will work with you to see if arrangements can be made.