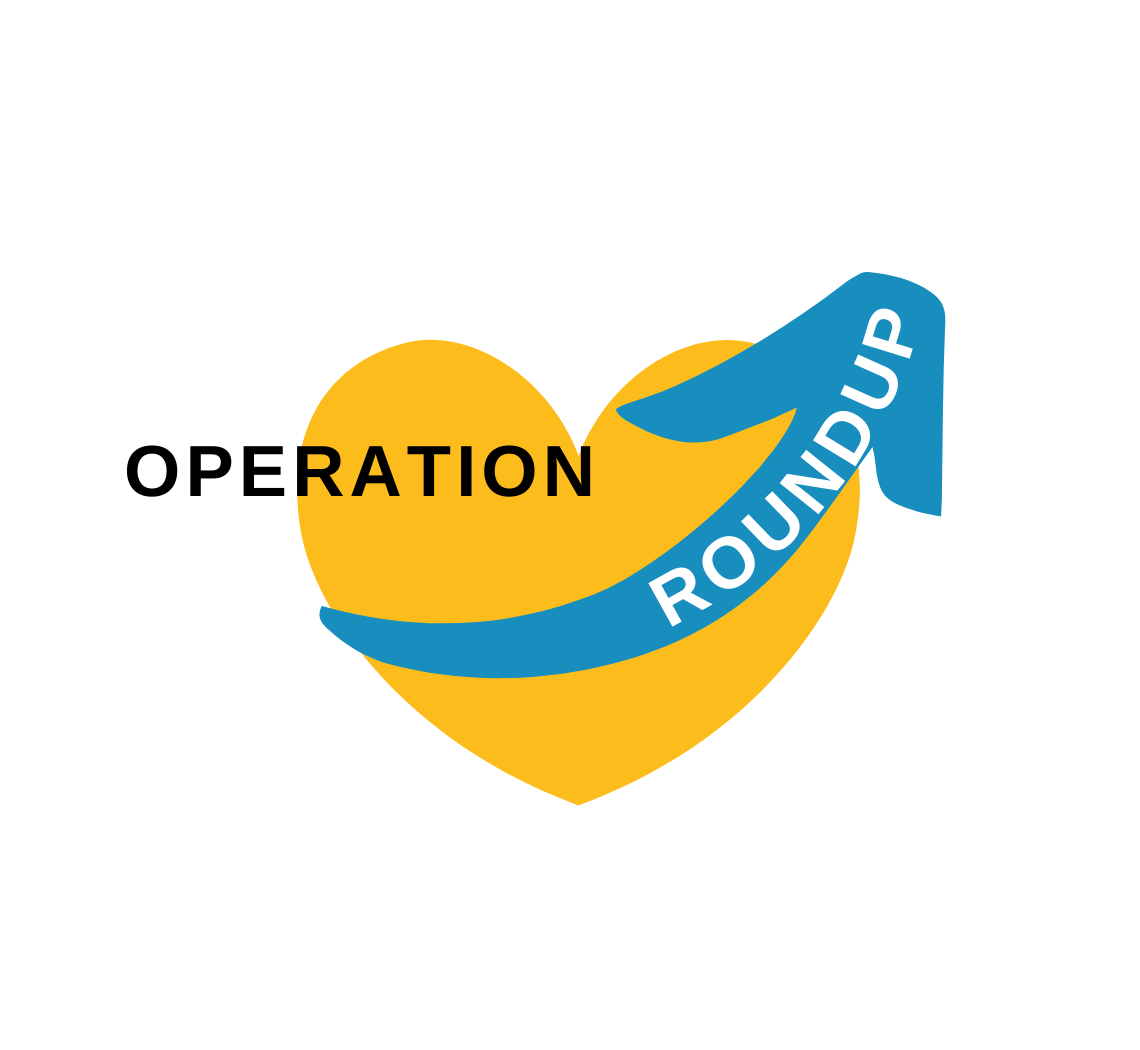 ---
Co-op members make a voluntary contribution each month by rounding up the change at the end of their bill. That change funds Operation Roundup, a program to support local charitable organizations, civic groups, youth programs, community services, and needy families.
---
Operation Roundup has been used to help individual members and families with storm damage repairs after a disaster, homes with a need for handicap accessible improvements, and expenses for necessities like food, clothing, and shelter after a fire.
Our members have also contributed funds to support local communities by: ensuring emergency response teams have life-saving equipment, helping homeless shelters afford resources to get people off the streets, and supporting programs that help struggling kids access the care they need to live fulfilling and productive lives.
A board of co-op members appointed by the member elected Board of Trustees meets quarterly to review applications and disburse funds.
---
Applications and supporting documents must be submitted to the co-op by the 1st day of February, May, August, and November at 4 p.m. to be considered.
---
Applications
APPLICATION FOR INDIVIDUAL/FAMILY
APPLICATION FOR NON-PROFIT GROUP/AGENCY
SCHOLARSHIP APPLICATION FOR HIGH SCHOOL SENIORS - deadline March 1st
Press the "Submit Form" button on the application or email it with your supporting documents to krussell@ecoec.com. Please call 918-756-0833 to verify receipt of forms.
Submit Supporting Documents
If you submitted your forms using the "Submit Form" button on the pdfs, be sure to submit your supporting documentation using the webform below.