Preparing Your Home for Cold Temperatures
Weatherization and routine check-ups for your home heating systems can be a small price to pay now to avoid skyrocketing electrical bills later on. All of the following tips come from the U.S. Department of Energy's Energy Saver Program.
Heating Systems
Heating your home uses more energy and costs more money than any other system in your home -- typically making up about 29% of your utility bill.
No matter what kind of heating system you have in your house, you can save money and increase your comfort by properly maintaining and upgrading your equipment. But remember, an energy-efficient furnace alone will not have as great an impact on your energy bills as using the whole-house approach. By combining proper equipment maintenance and upgrades with recommended insulation, air sealing, and thermostat settings, you can save about 30% on your energy bill while reducing environmental emissions.
Heating Tips:
Set your programmable thermostat as low as is comfortable in the winter and lower the setpoint when you're sleeping or away from home.

Clean or replace filters on furnaces once a month or as recommended.

Clean warm-air registers, baseboard heaters, and radiators as needed; make sure they're not blocked by furniture, carpeting, or drapes.

Eliminate trapped air from hot-water radiators once or twice a season; if unsure about how to perform this task, contact a professional.

Place heat-resistant radiator reflectors between exterior walls and the radiators.

Turn off kitchen, bath, and other exhaust fans within 20 minutes after you are done cooking or bathing; when replacing exhaust fans, consider installing high-efficiency, low-noise models.

During winter, keep the draperies and shades on your south-facing windows open during the day to allow the sunlight to enter your home and closed at night to reduce the chill you may feel from cold windows.
Select energy-efficient products when you buy new heating equipment. Your contractor should be able to give you energy fact sheets for different types, models, and designs to help you compare energy usage. See the efficiency standards for information on minimum ratings, and look for the ENERGY STAR when purchasing new products.
Weatherization
Weatherizing your home helps you save money by saving energy, and it can also improve the comfort of your home.
East Central Members can have a free home energy audit done to start building your strategy for weatherizing your home, then learn about air sealing, insulation, moisture control, and ventilation. Also be sure to check dampers on chimneys, inspect floor vents, and seal attic doors.
If you want to speak to a Member Service Representative about East Central's Home Energy Audits and Weatherization Rebates, call us at 918-756-0833.
If you're more into the Do-It-Yourself style of home maintenance, the U.S. Department of Energy has helpful DIY Weatherization Guides on a variety of topics, including:
Install Exterior Storm Windows
Note: Weatherization rebates are only available to those members who take advantage of East Central's free home energy audit.
---
Easy Energy Savers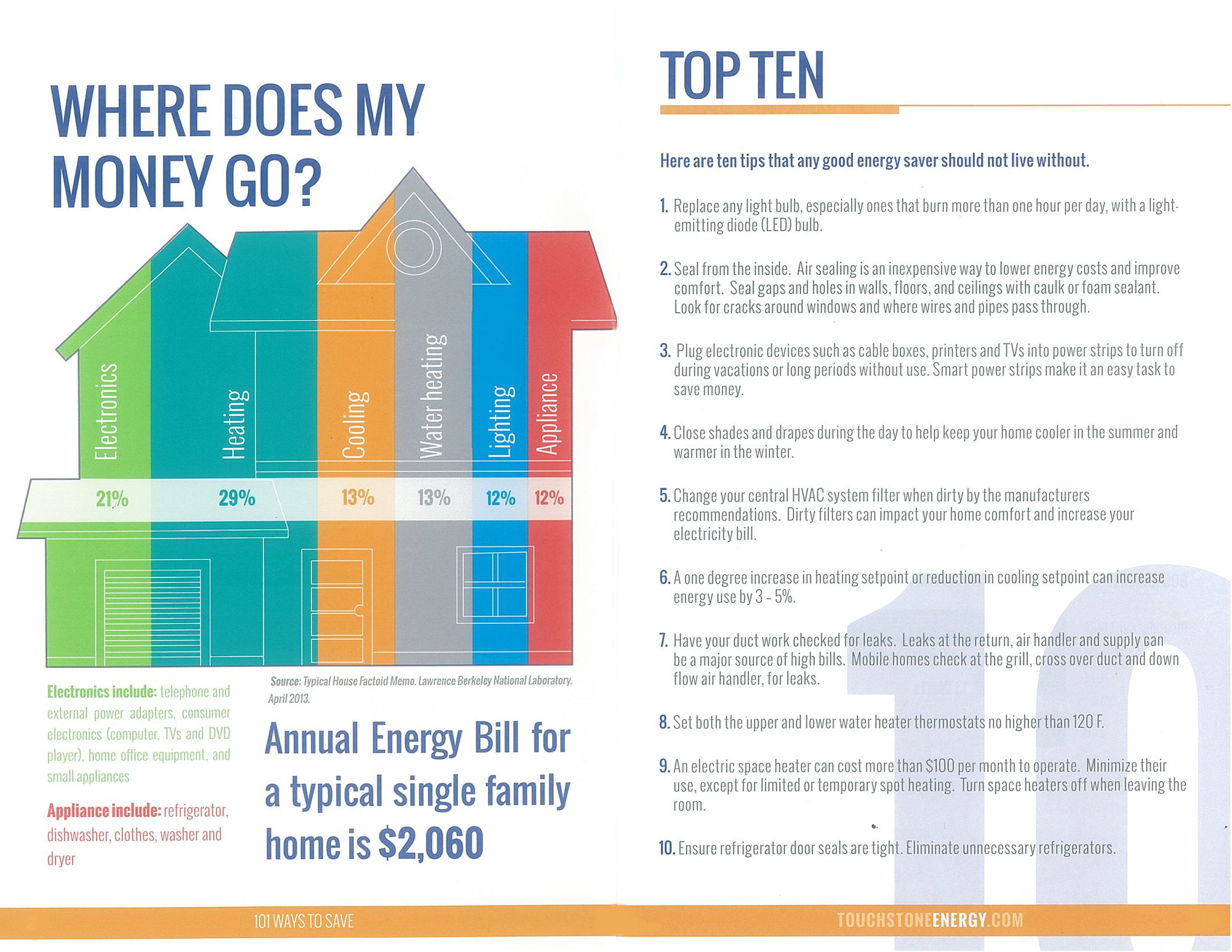 Touchstone Energy Cooperatives offers a quick and easy 101 Ways to Save Guide. If the top 10 stood out to you, you can find the other 91 here.
---
Winter Electrical Hazard Prevention
Did you know more home fires occur during winter months than in any other time of year?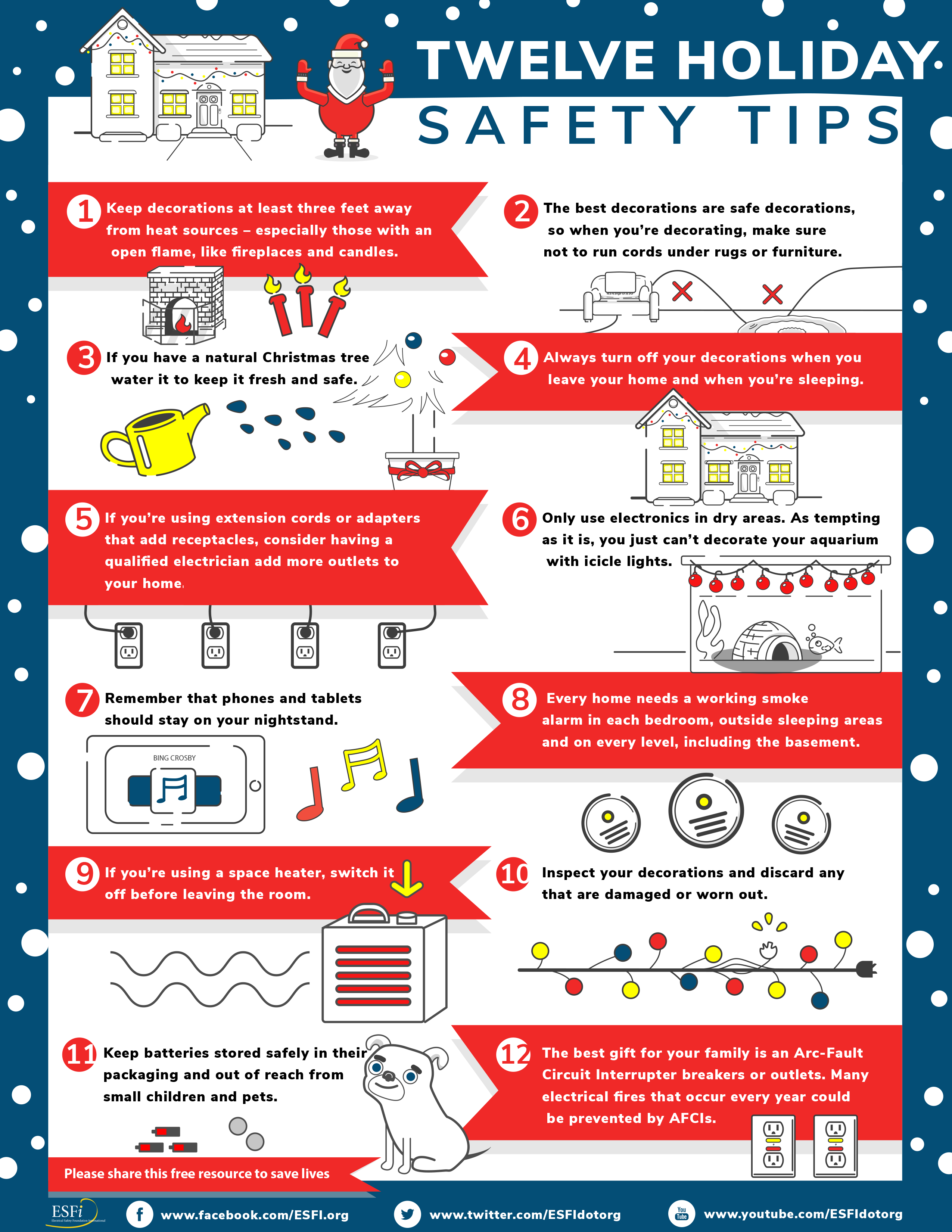 Heating Systems
Heating equipment is the second leading cause of home fires in the United States. More than 65,000 home fires are attributed to heating equipment each year. These fires result in hundreds of deaths, thousands of injuries, and millions of dollars in property damage.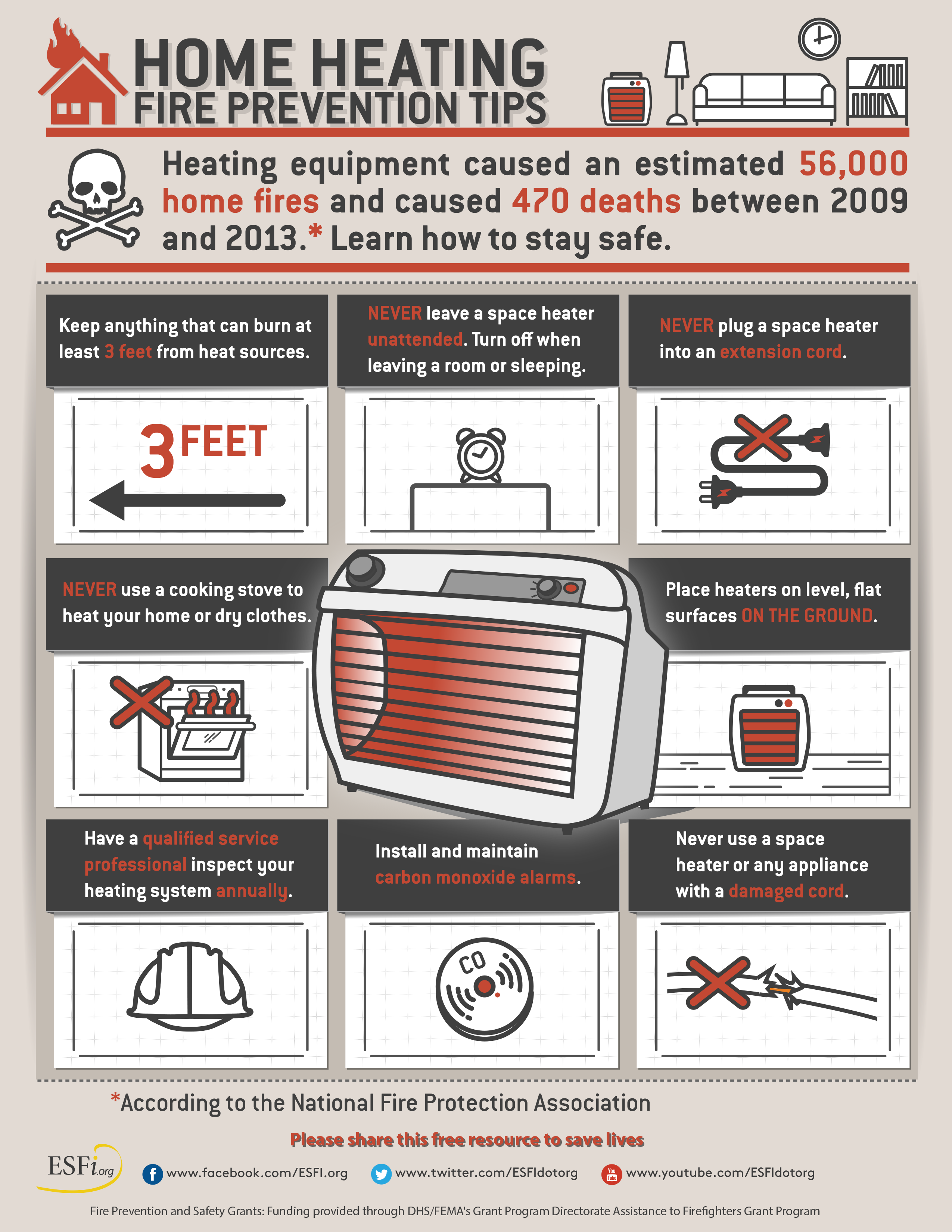 Generators
Portable generators are commonly used in the winter as a result of storm-induced power outages. The Consumer Product Safety Commission reports that 50% of all portable generator-related carbon monoxide deaths occur during the winter months (November – February). Also, winter storms can lead to serious hazards such as downed power lines and flooding.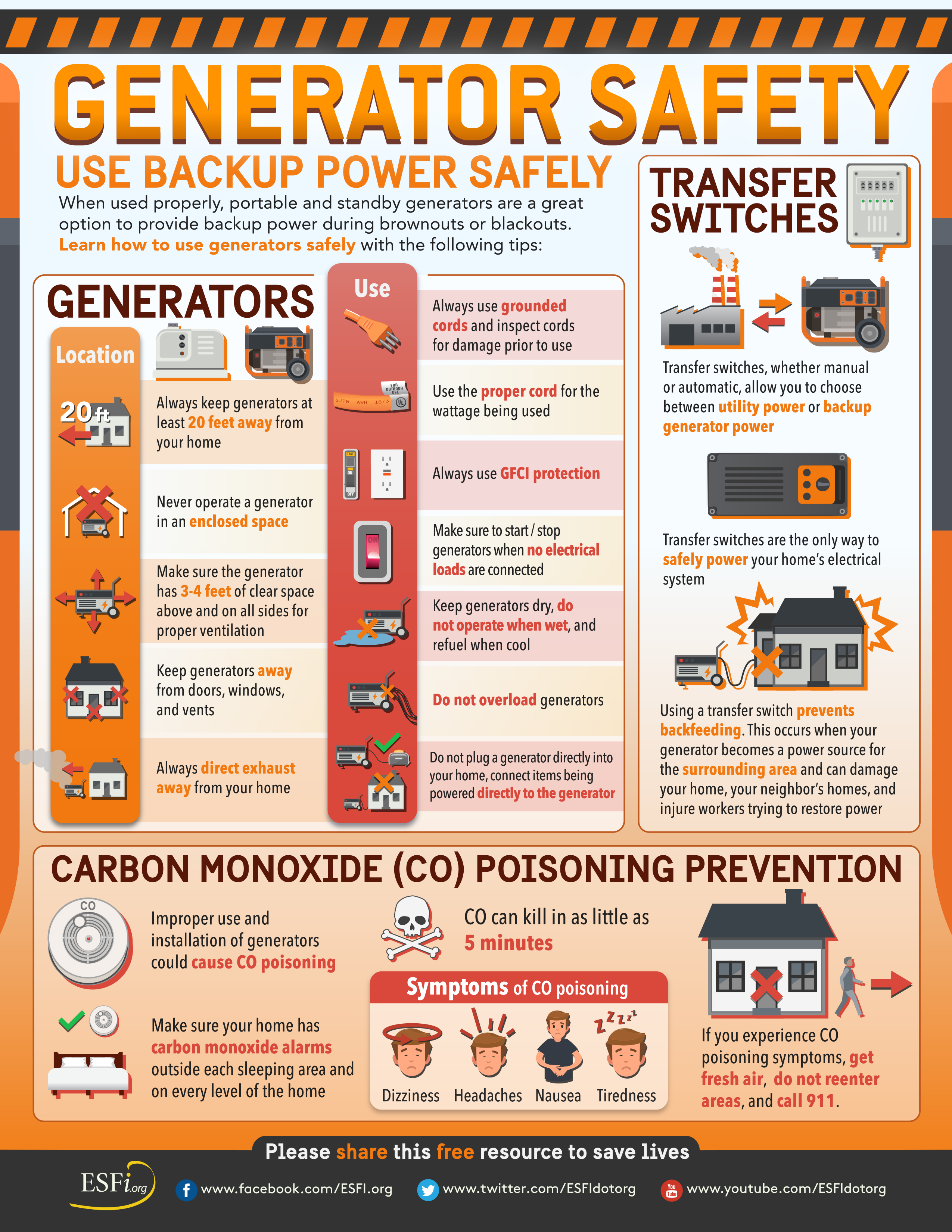 ---
Winter Weather Preparedness
The following information comes from ready.gov/winter-weather.
Winter storms create a higher risk of car accidents, hypothermia, frostbite, carbon monoxide poisoning, and heart attacks from overexertion. Winter storms including blizzards can bring extreme cold, freezing rain, snow, ice and high winds. The following information comes from ready.gov, which is an excellent source for emergency preparedness.
A Winter Storm Can: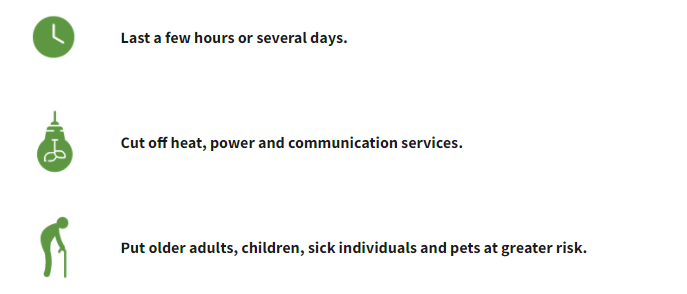 Know Your Risk for Winter Storms
Pay attention to weather reports and warnings of freezing weather and winter storms. Listen for emergency information and alerts. Sign up for your community's warning system. The Emergency Alert System (EAS) and National Oceanic and Atmospheric Administration (NOAA) Weather Radio also provide emergency alerts.
Know Your Winter Weather Terms
Winter Storm Warning - Issued when hazardous winter weather in the form of heavy snow, heavy freezing rain, or heavy sleet is imminent or occurring. Winter Storm Warnings are usually issued 12 to 24 hours before the event is expected to begin.

Winter Storm Watch - Alerts the public to the possibility of a blizzard, heavy snow, heavy freezing rain, or heavy sleet. Winter Storm Watches are usually issued 12 to 48 hours before the beginning of a Winter Storm.

Winter Weather Advisory - Issued for accumulations of snow, freezing rain, freezing drizzle, and sleet which will cause significant inconveniences and, if caution is not exercised, could lead to life-threatening situations.
Learn About Frostbite and Hypothermia